I would love to hear from you.
Email | Twitter | Instagram | Github | LinkedIn
Subscribe to my mailing list
Sign up for my email newsletter to get invitations to exhibitions and events, behind-the-scenes insights into my creative process, and exclusive announcements of new work.
Galleries
For framed and unframed artwork, prices, and commission inquiries, please contact Snap! Space.
Snap! Space
snaporlando.com
[email protected]
1013 East Colonial Drive, Orlando, FL 32803
Archival Prints
Limited edition archival prints are signed and numbered in pencil, and available unframed or framed.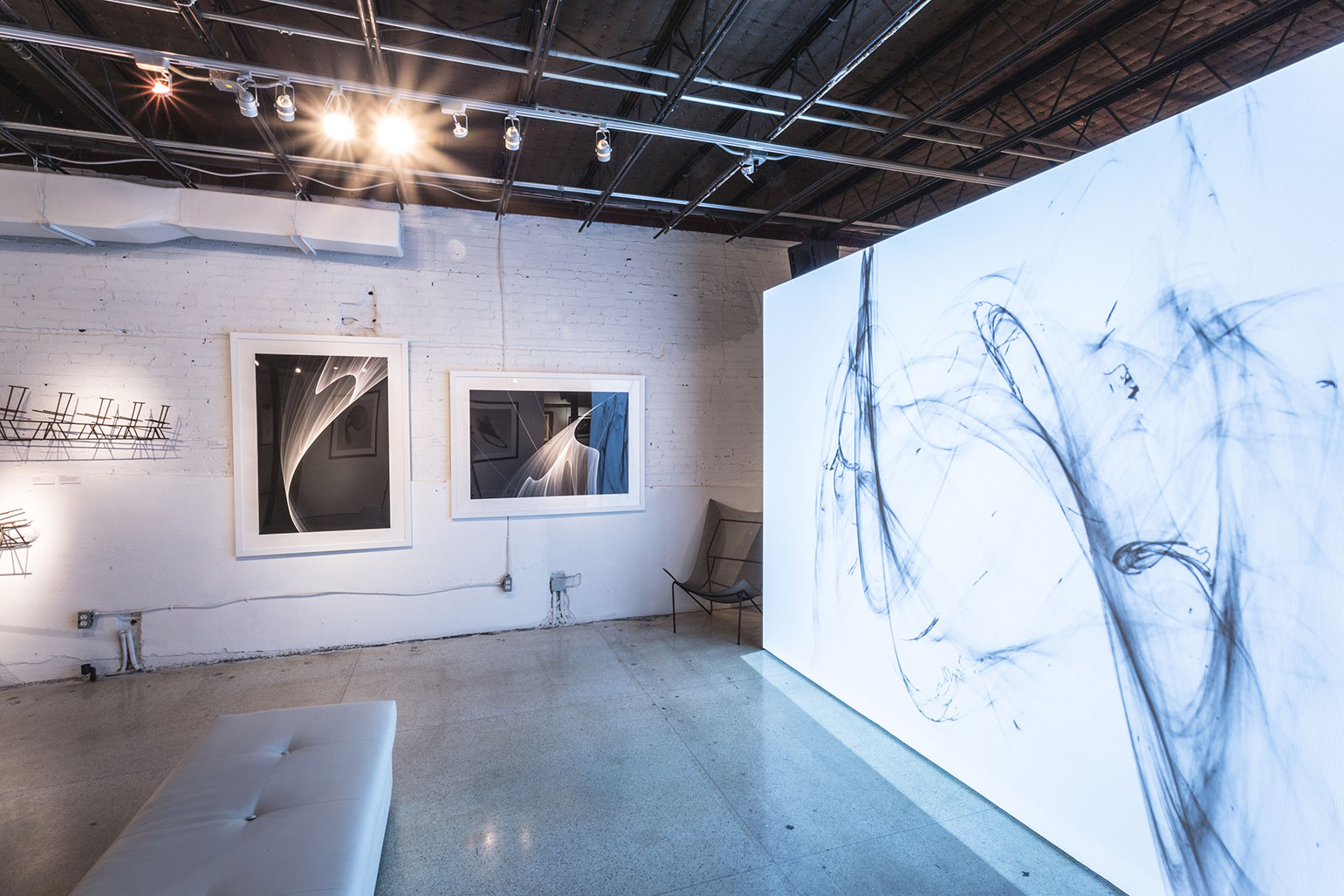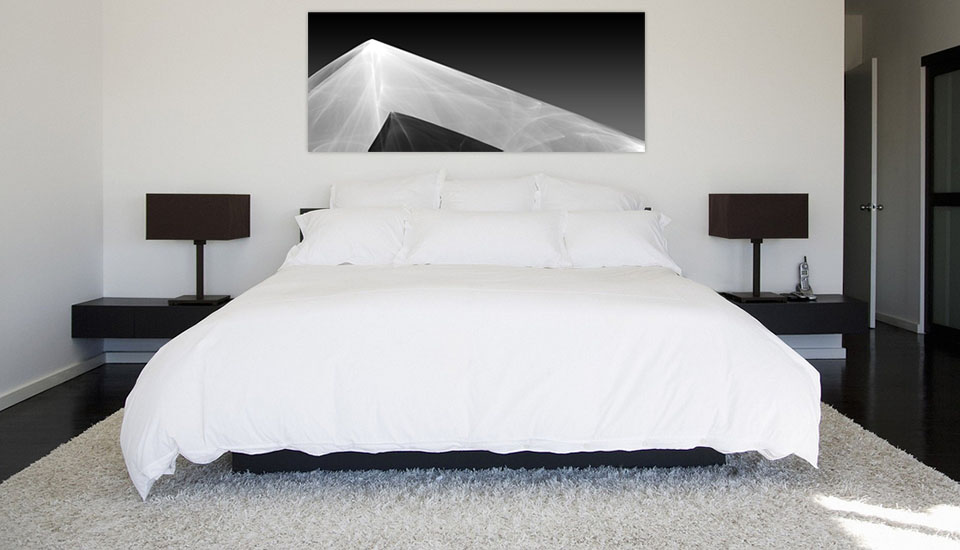 Images courtesy Flickr user tommerton2010: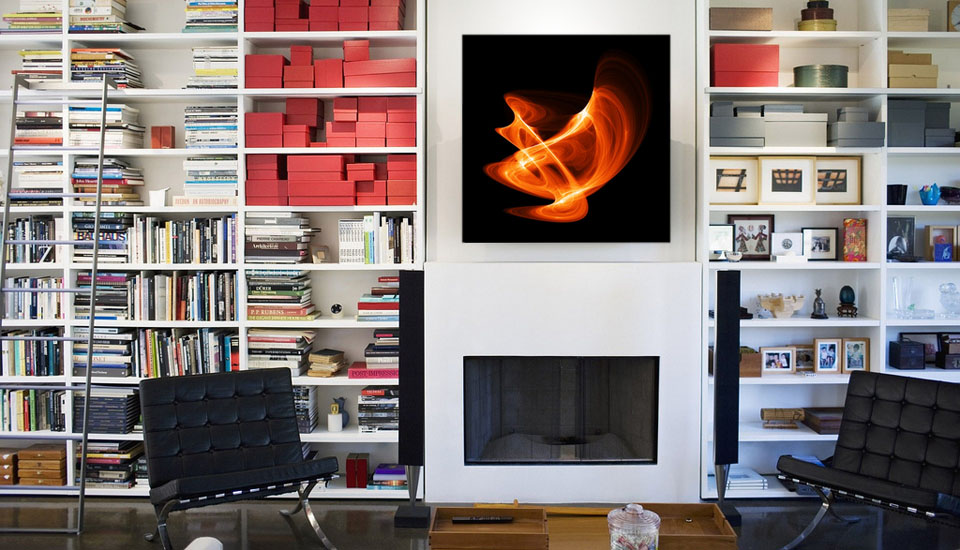 Other Works
Interactive sculptures, installations, and other works are also available.