Aesthetic Explorations and Eyes of My Soul
Posted on in Events
"AESTHETIC EXPLORATIONS" and "EYES OF MY SOUL: PHOTOGRAPHS" at the Highland Beach Library, 3450 South Ocean Boulevard, Highland Beach, FL through December 29, 2011.
RECEPTION: Friday, November 18, 2011 4:30- 6:30 p.m.. Free and refreshments served. Call 561-278-5455.
Nathan Selikoff's award-winning prints have been exhibited throughout the world including at Art Basel in Switzerland. Using art, mathematics and programming, Selikoff creates imagery in the form of prints, animations and installations. Russell Levine's photography is a counter point to Selikoff's work. Levine captures faces that portray life, landscapes that hold unique lines, and jazz venues that you can almost hear. Levine teaches at Old School Square in Delray Beach.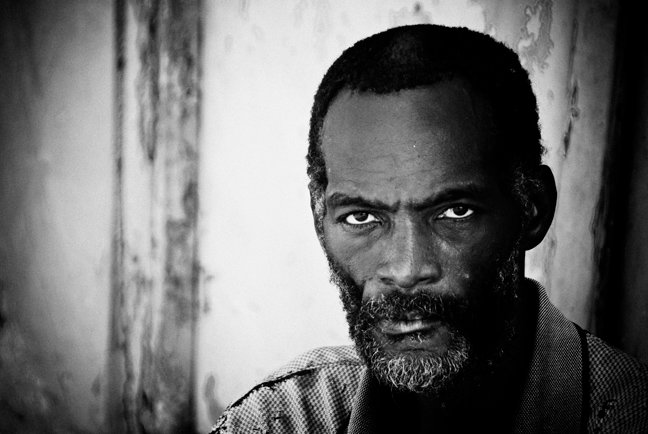 Photography by Russell Levine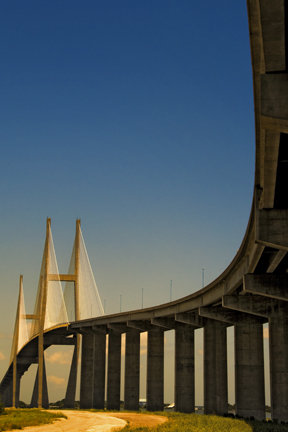 Photography by Russell Levine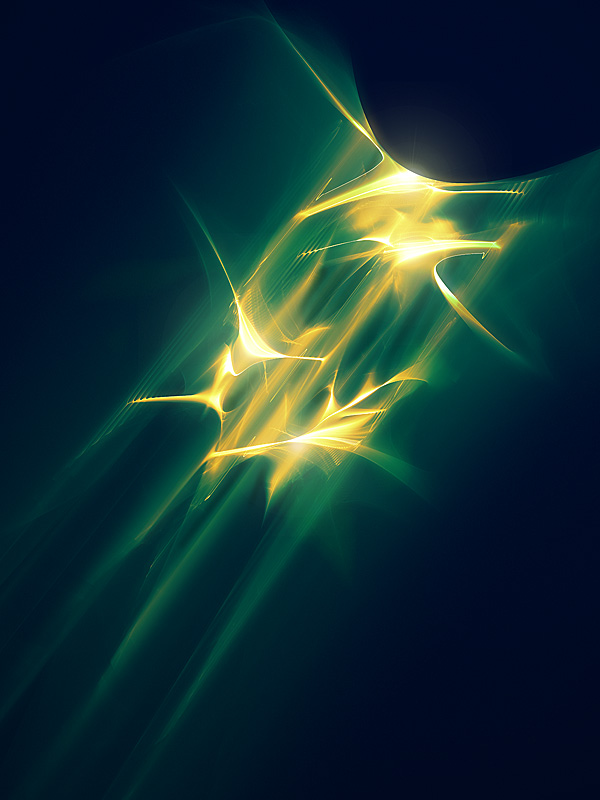 Star Birth by Nathan Selikoff. 2007. Dimensions variable. Open edition print.