An Evening of Creepy Classics
Posted on in Events
Last night in downtown Denver I joined organist and friend Wil Smith at Central Presbyterian Church for a unique multimedia evening of creepy classics. In a pitch-black Central sanctuary, he performed organ works from our favorite dearly departed composers (along with some works from the living) while I projected live video art onto the organ pipes.
Program
J.S. Bach – Toccata and Fugue in D minor
Olivier Messiaen – Apparition de l'église éternelle
Arvo Pärt – Pari Intervallo
Philip Glass – "Bed Aria" from Einstein on the Beach
Omar Surillo – de lejos
Eric km Clark – layerings 1 (for additive organ)
Tech
http://centraldenver.com/events/2016/10/an-evening-of-creepy-classics/
Here are a few photos from the event: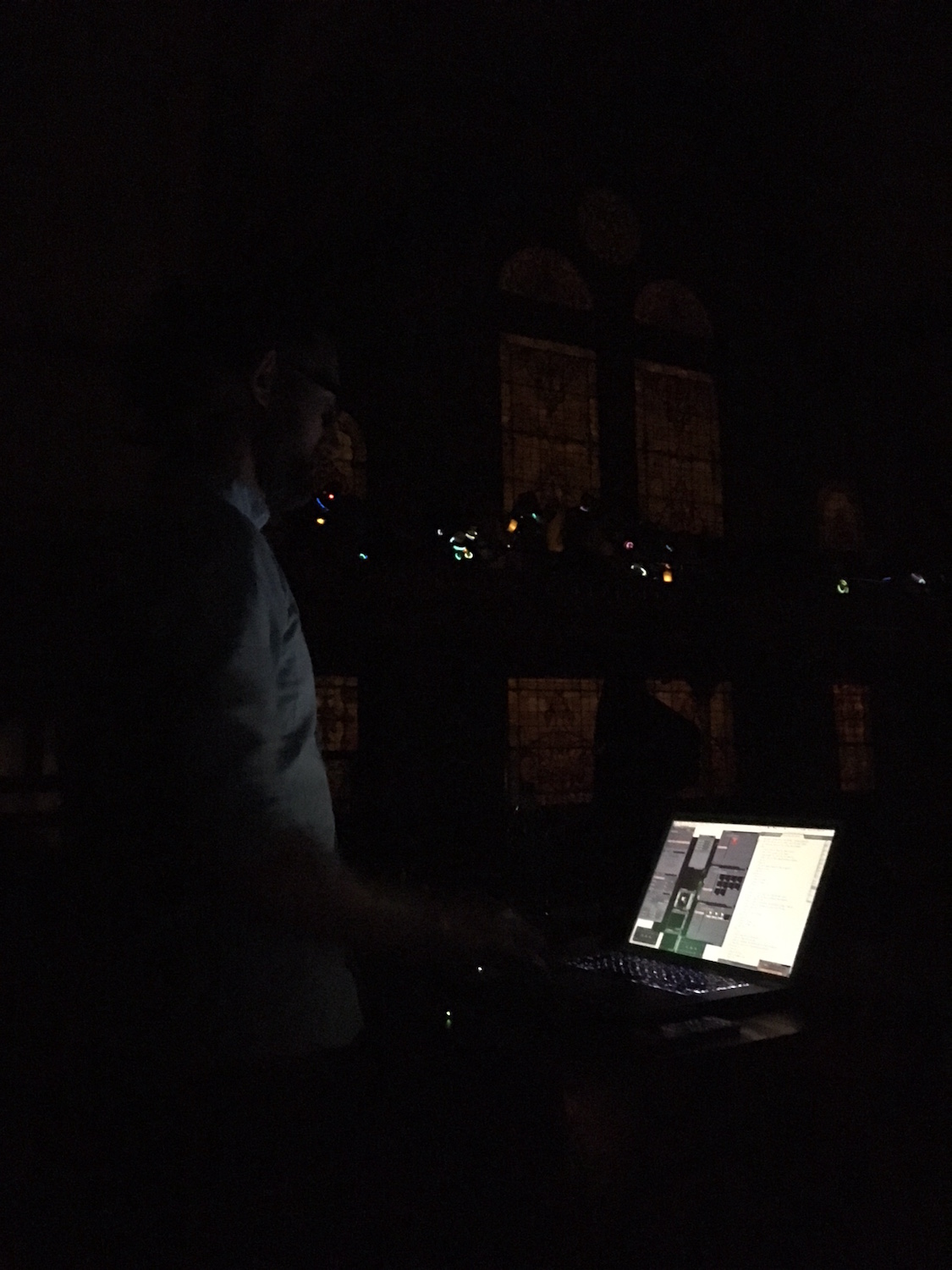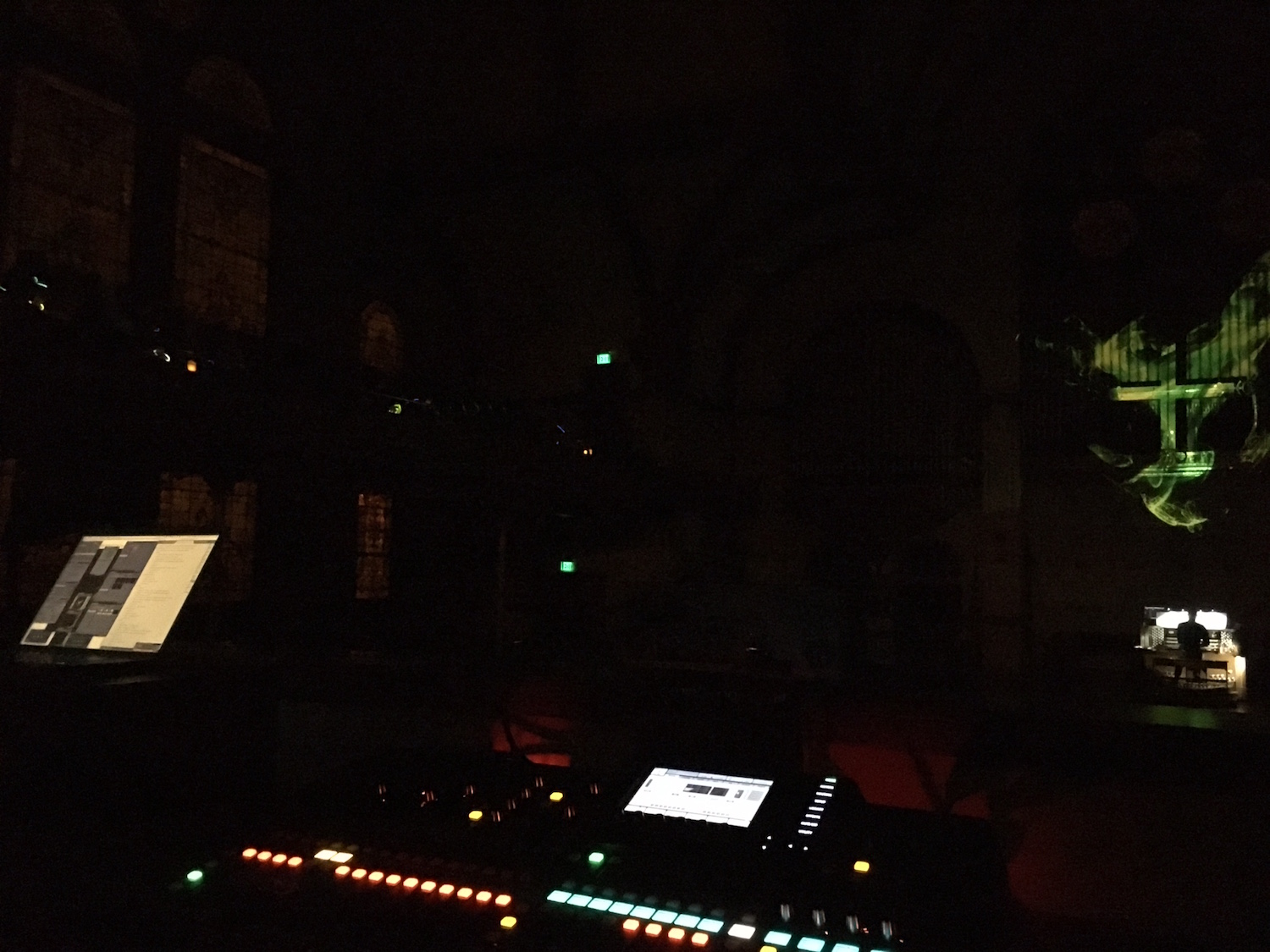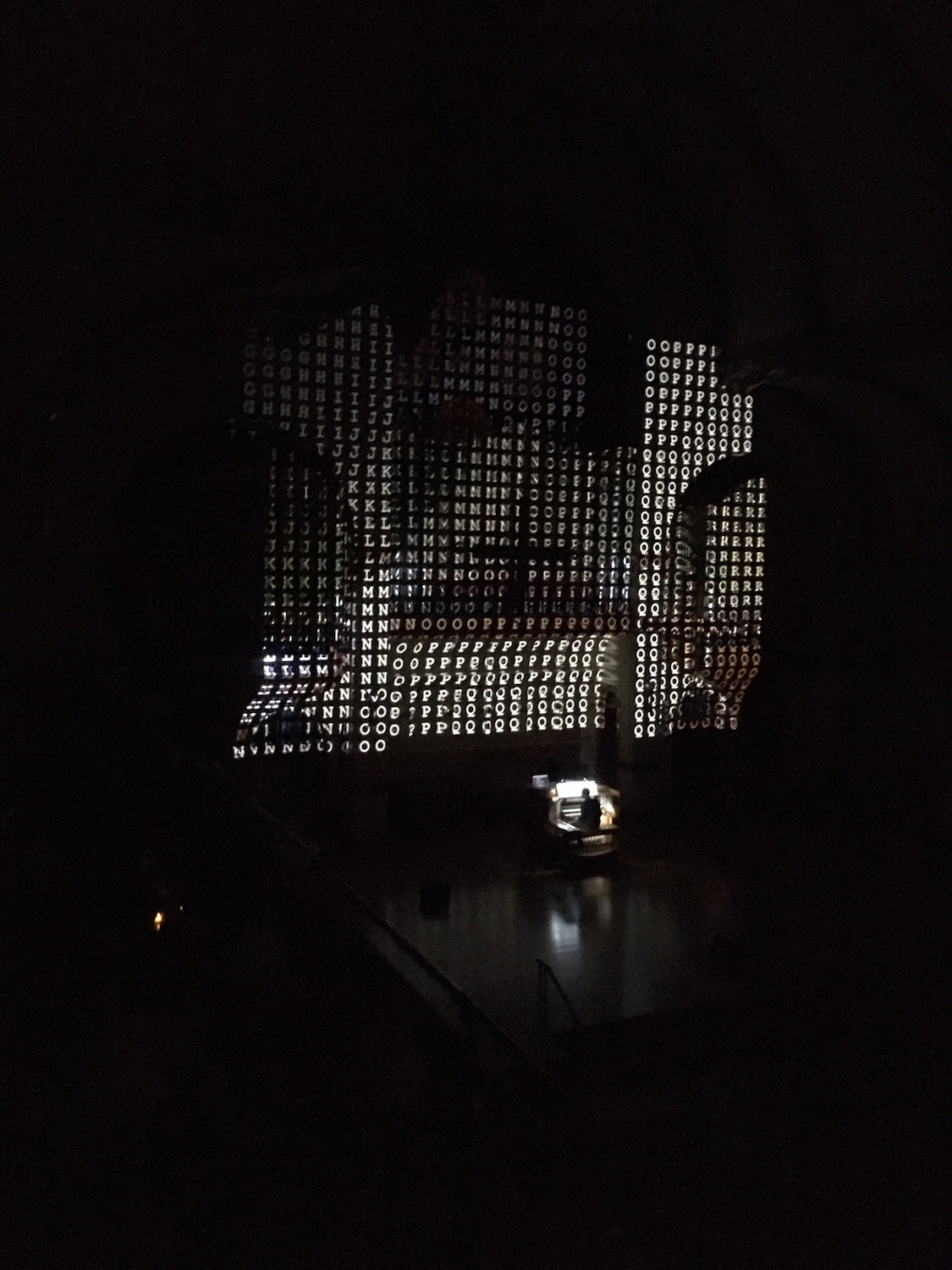 And you can watch some videos captured from previous performances that we've done together here and here.
Amy joined me and we had some time to go hiking near Evergreen as well: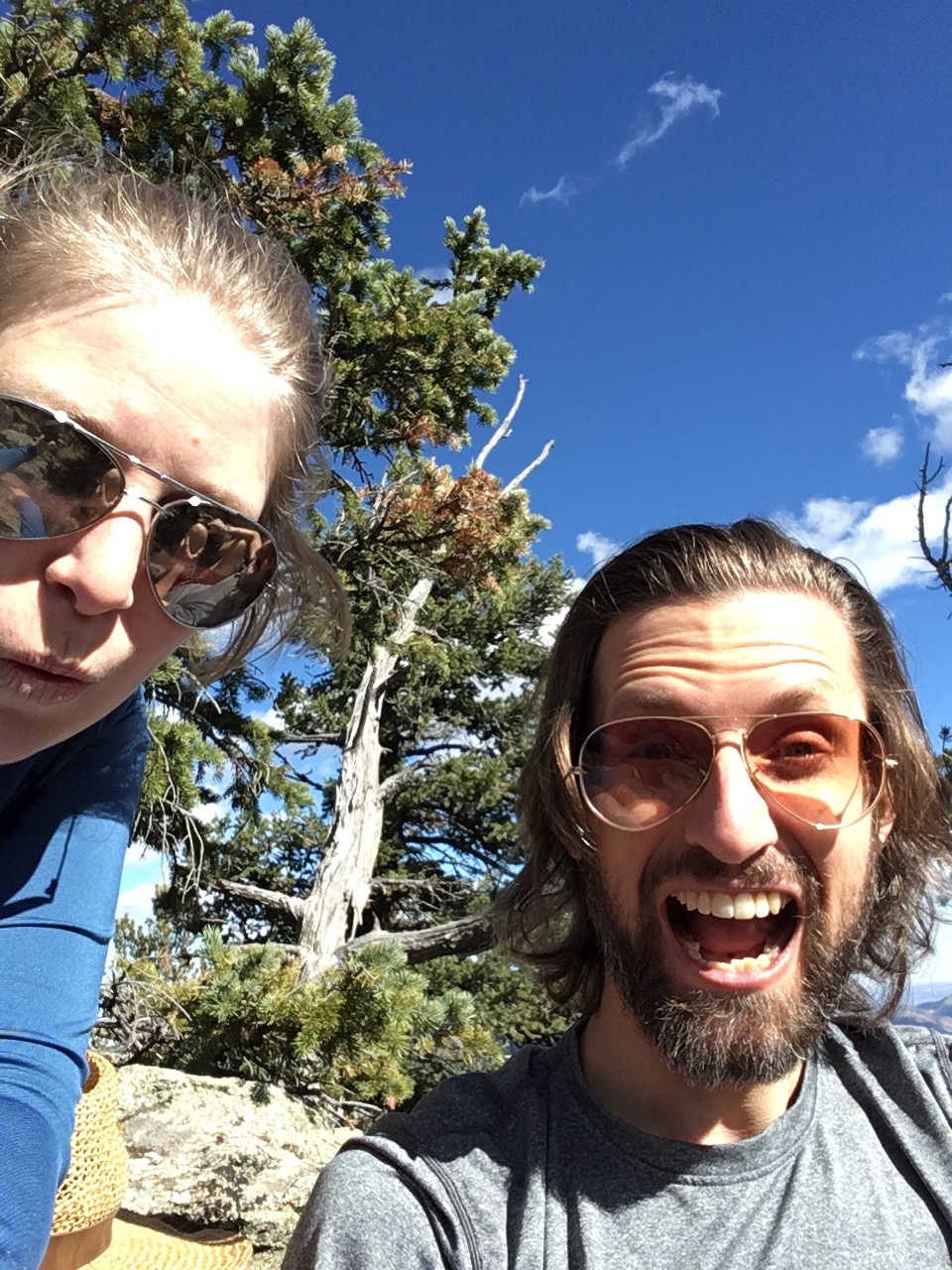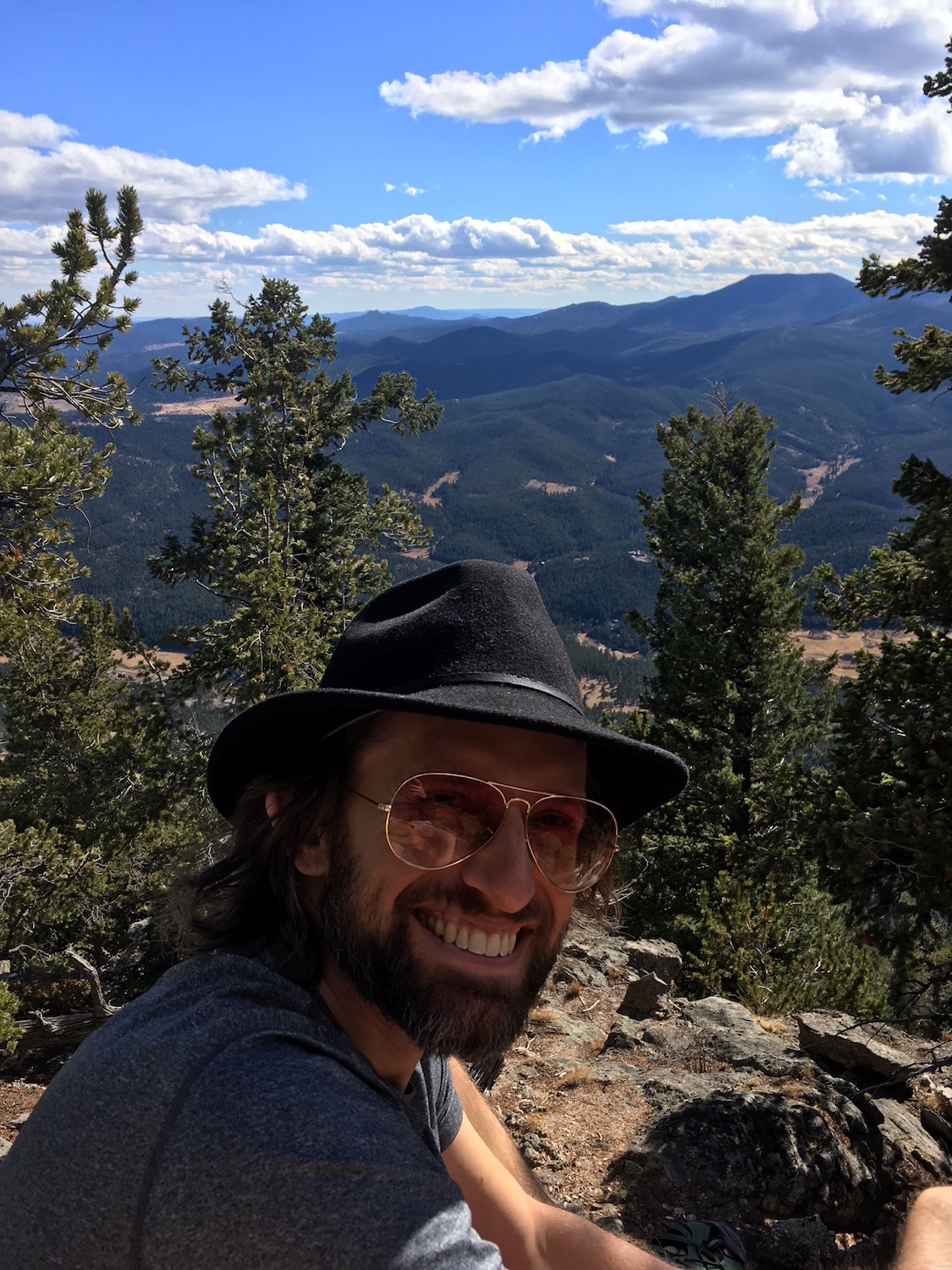 Thanks to Wil, Bryce and Central Presbyterian for graciously hosting us for the weekend and the invitation to collaborate!