Works by category: Public Art Installation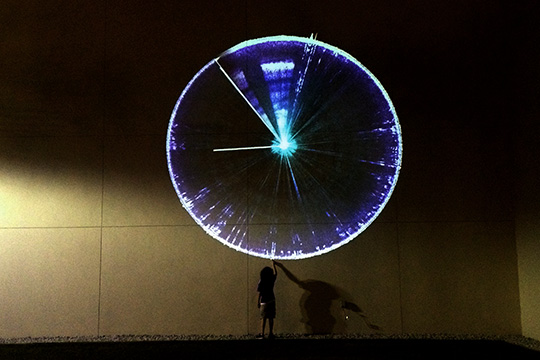 Public Art Installation. 2015
A projected clock senses and visualizes the auditory environment in which it is situated, translating sound into light.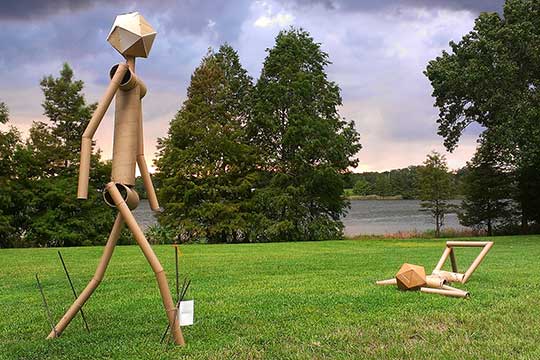 Public Art Installation. 2012
Two larger-than-life cardboard stickpeople rise overnight to occupy public spaces.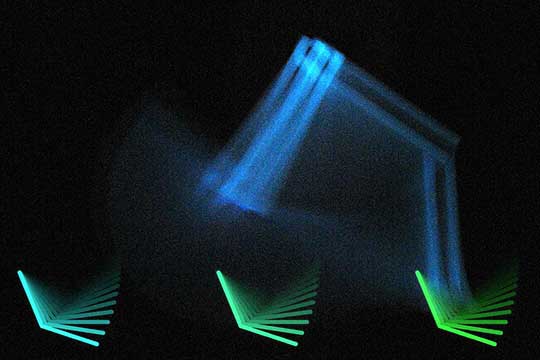 Interactive Sculpture, Print, Public Art Installation. 2008
Glowing, double pendulums exhibit the art and science of chaotic behavior.